Corporate Social Responsibility
Menasa & Partners are delighted to be supporting Balay Dalangpan sg Kabataan, a non-political, non-denominational charitable foundation established in the Philippines to support disadvantaged children.


Balay Dalangpan sg Kabataan are working on their next big project what is referred to as Goal 2 – which is the construction of a 6-home village near Bacolod which will be used to house up to 72 abandoned, abused and orphaned children.
In addition, the Goal 3 campaigns revolves around getting street children back into school or prevent vulnerable children from dropping out of school.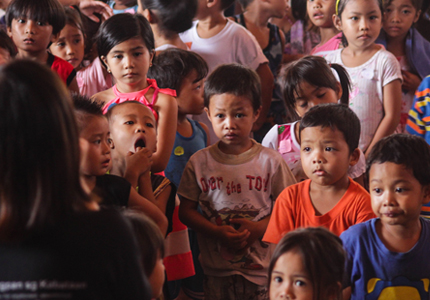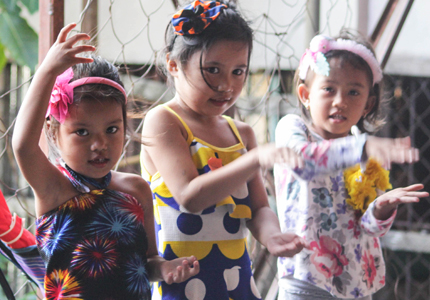 You can find out more about this fantastic charity by visiting //balaydalangpan.org
Throughout the year Menasa & Partners will be helping to raise vital funds to donate towards this fantastic charity. Please keep an eye on our news section for more information and feel free to drop Ed Twaite a line at ed@menasaandpartners.com if you would like to make a donation yourself.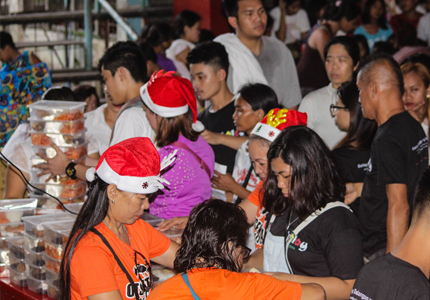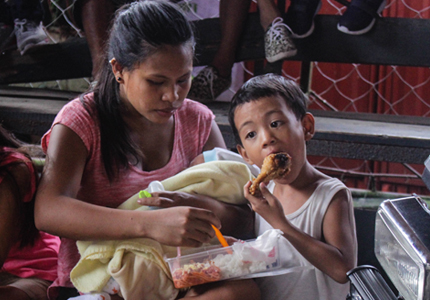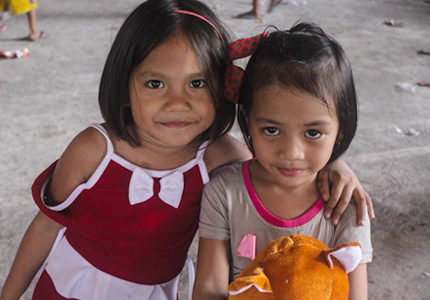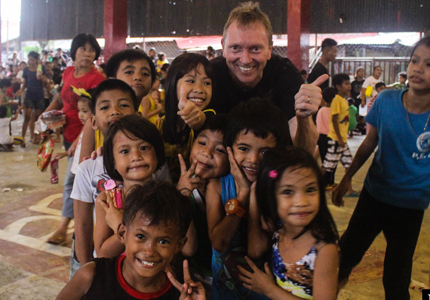 Back to top